Events Listings
« May 2018 »
Mon
Tue
Wed
Thu
Fri
Sat
Sun
01
02
03
04
05
06
07
08
09
10
11
12
13
14
15
16
17
18
19
20
21
22
23
24
25
26
27
28
29
30
31
All Events
Regional Park Organised Events 2018
Date: 22 March 2018 - 22 December 2018
Every week
Location: tbc
List of events April - December 2018
Check out our list of events for 2018!
To come along, email us on pentlandhills@edinburgh.gov.uk, and we'll take payment (if appropriate) in order to book your space.
We look forward to sharing our knowledge and love of the Pentland Hills with you.
Cost: See individual event
RIVER DIPPING
Date: 03 June 2018
Location: Flotterstone Information Centre
Time: 13:30 - 15:30
Hunt for beasties in the river!
Join us IN the river to learn how to find the creatures that live in it!
Learn about their importance for a whole host of wildlife.
For accompanied children (5+).
Wellies are essential.
Email pentlandhills@edinburgh.gov.uk to book your place.
Cost: £3 per child
Breeding Bird Surveys
Date: 04 June 2018
Location: Bonaly Country Park - upper car park, EH13 0PB
Time: 06:30 - 08:30
Birdlife on Bonaly Moorland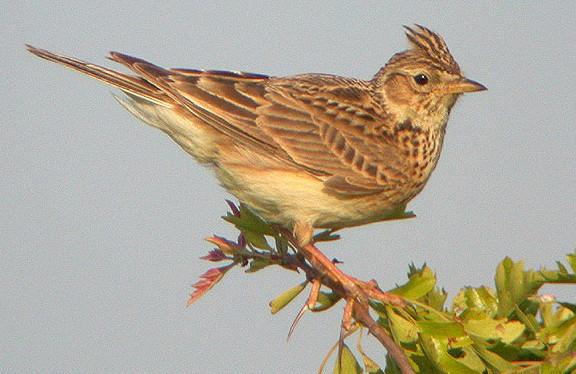 Help survey Bonaly moorland to see how well our feathered friends are doing in this habitat.
Bring sturdy footwear, waterproofs and binoculars if you have them.
.
Cost: FREE
LITERARY WALK
Date: 16 June 2018
Location: Swanston Car Park, East of Swanston Brasserie
EH10 7DS
Time: 11:00 - 15:00
Walk in the footsteps of Edinburgh's writers
Come and explore the Pentland haunts of writers such as Owen and Stephenson.
This is a moderate walk: you should be used to walking in the hills. It will be no more than 7 miles.
Bring sturdy footwear, waterproofs and a packed lunch.
Cost: £10 (£5 concs.)
BUTTERFLY SURVEY
Date: 20 June 2018
Location: Threipmuir Car Park
Time: 13:30 - 15:30
Small pearl-bordered fritillary butterfly survey
An exceptionally attractive butterfly.
Help us survey one of the last remaining colonies in the area.
Bring wellies or sturdy boots.
Cost: FREE
:
Next Page