Events Listings
« May 2018 »
Mon
Tue
Wed
Thu
Fri
Sat
Sun
01
02
03
04
05
06
07
08
09
10
11
12
13
14
15
16
17
18
19
20
21
22
23
24
25
26
27
28
29
30
31
Events for 03 May 2018
Breeding Bird Survey
Date: 03 May 2018
Location: Bonaly Country Park - upper car park, EH13 0PB
Time: 06:30 - 08:30
Birdlife on Bonaly Moorland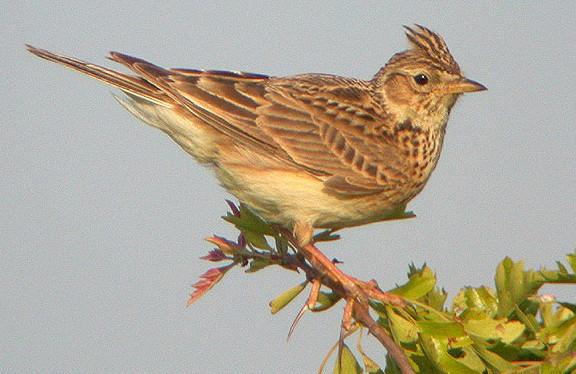 Help survey Bonaly moorland to see how well our feathered friends are doing in this habitat.
Bring sturdy footwear, waterproofs and binoculars if you have them.
.
Cost: FREE
Regional Park Organised Events 2018
Date: 22 March 2018 - 22 December 2018
Every week
Location: tbc
List of events April - December 2018
Check out our list of events for 2018!
To come along, email us on pentlandhills@edinburgh.gov.uk, and we'll take payment (if appropriate) in order to book your space.
We look forward to sharing our knowledge and love of the Pentland Hills with you.
Cost: See individual event