Strategic Plan: consultation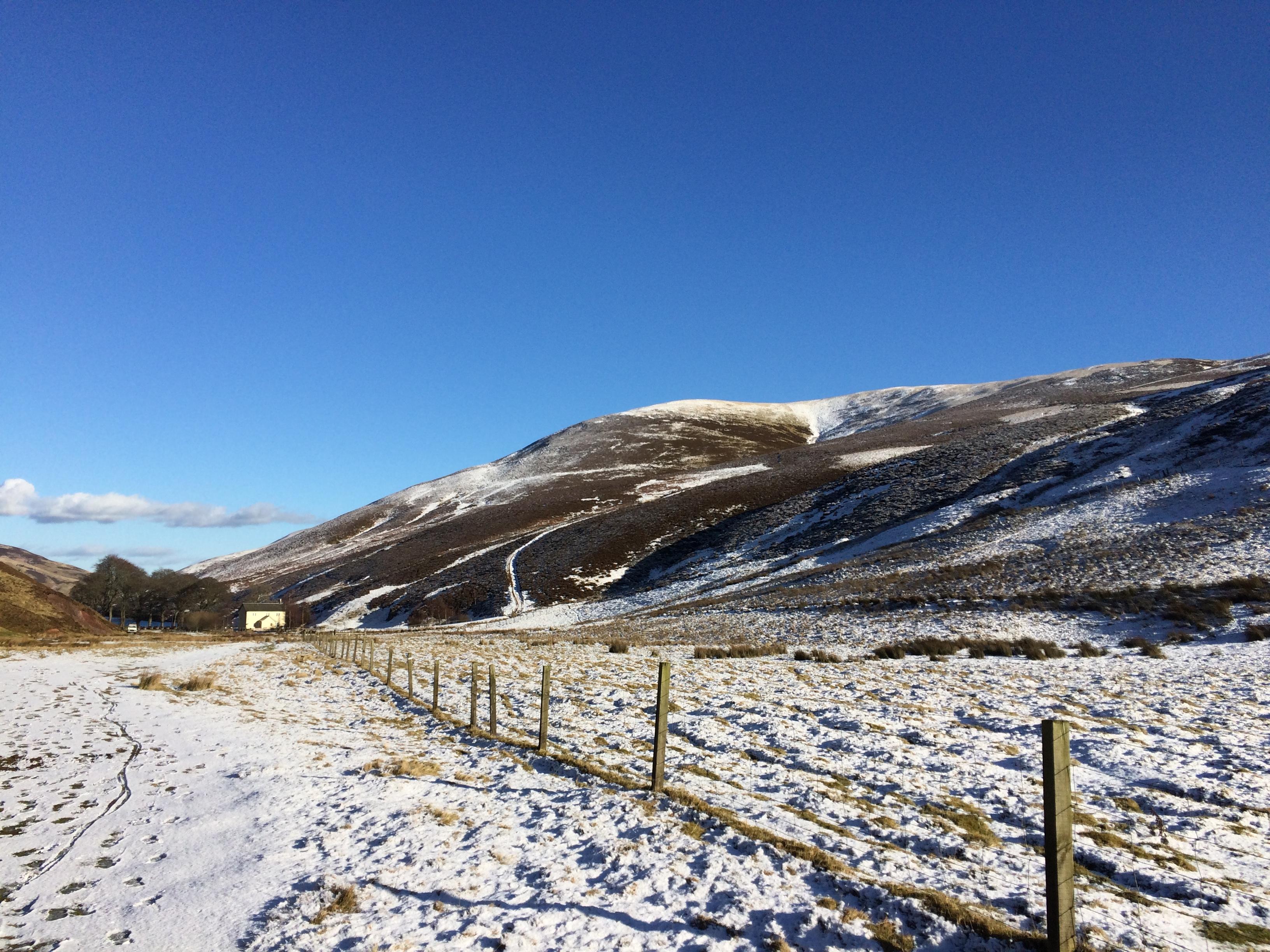 Have your say on the future of the Pentland Hills Regional Park
The Regional Park has just published a final draft of our strategic plan. The Plan contains:
- a Vision
- Themes
- Strategic Framework
- Monitoring and Review section
The plan contains an Action Plan which is based around the following Themes:
- Responsible enjoyment and understanding of the hills
- The local economy of the hills
- Conservation and enhancement of the landscape, natural and cultural heritage of the hills
- Partnership and participation
- Managing the Pentland Hills Regional Park Plan
You can have your say on what direction you think the Regional Park should be going in. Click here to read the PHRP Strategic Plan. Comments are open from 3rd January 2020.