Natural Heritage Officer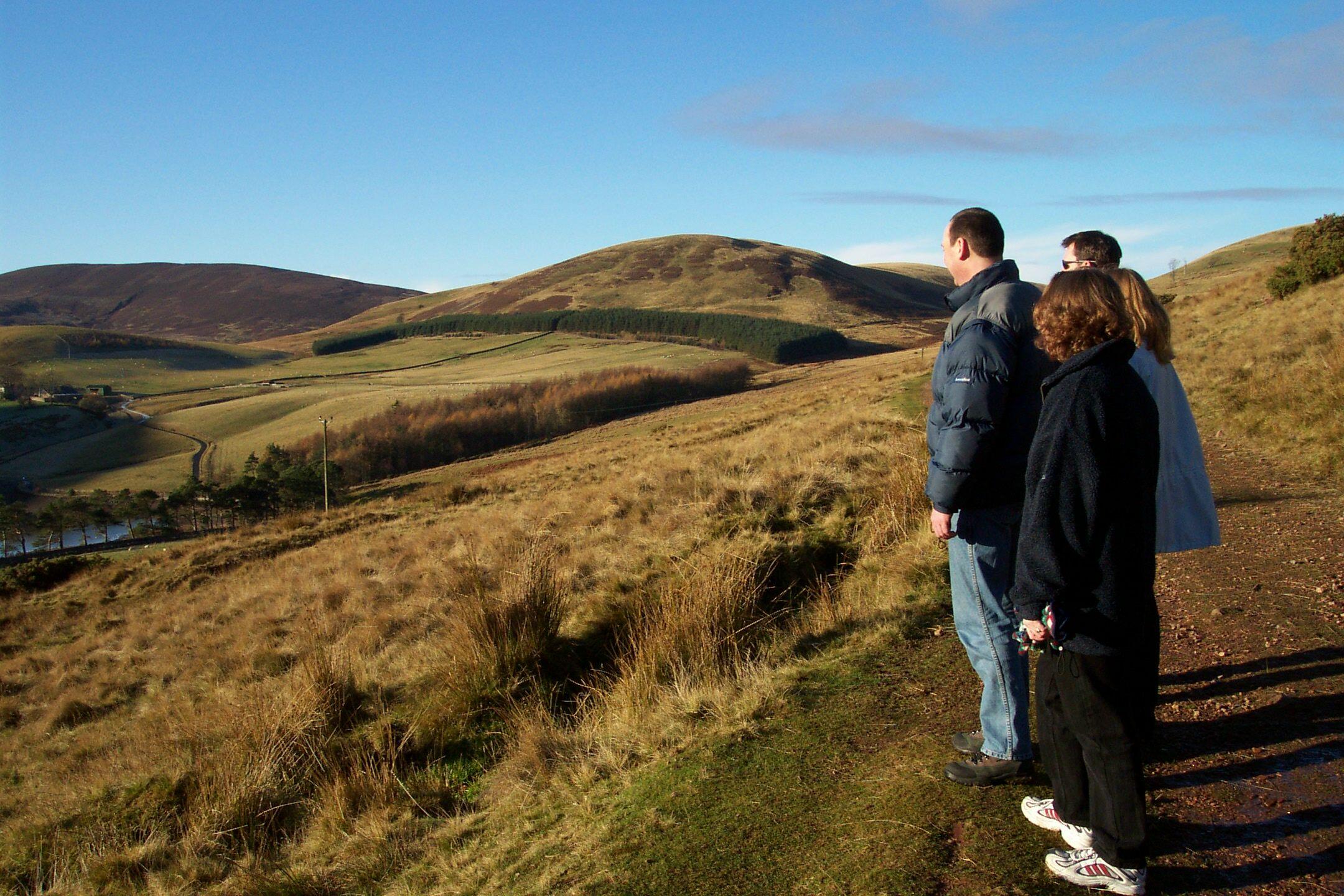 The date for applying for this position has now passed. Thank you for your interest.
Are you an ambitious Natural Heritage professional looking for a fresh career challenge?
The Pentland Hills Regional Park team is looking for someone just like you. Working as a Natural Heritage officer, you'll play a vital part in shaping a brighter and more sustainable future for one of Scotland's Regional Park - with opportunities to assist in the delivery of exciting plans working closely with key stakeholders/partners and organising public engagement events, ensuring the protection of this stunning natural environment as well as planning for the long term future of the Pentland Hills.
The main focus of the post will be in the delivery of the Pentland Hills Regional Park Strategy and Visitor Management plan by working as a team to initially progress the £500k funding in place from Visit Scotland to improve key visitor infrastructures at Bonaly Country Park, Harlaw, Threipmuir and Flotterstone areas by Spring 2022.
There will also be opportunities to get involved in other aspects of countryside and land management such as overseeing the maintenance of the existing path network, developing sustainable access to the hills and enhance nature conservation and biodiversity - including surveying and recording. We're looking for someone who's motivated, enthusiastic and highly organised, with excellent written, numeracy and verbal communication skills.
You will be educated to degree level in a relevant qualification such as, but not limited to Biodiversity Management, Conservation Biology, Environmental Management, be able to analyse and interpret data, prepare reports and briefings, take part and lead on topic groups, raise funds and manage projects.
Relevant experience of working within Local Authorities, statutory agencies of non-governmental organisations would be an desirable in this role.
We're committed to creating a workplace culture where all our people feel valued, included and able to be their best at work, and we recognise the benefits that a diverse workforce with different values, beliefs, experience, and backgrounds brings to us as an organisation.
Our salary range typically reflects the initial starting salary and annually increases until it reaches the top of the range. For roles in grade 5 or above, annual increments in our contribution zones are dependent on achieving agreed performance goals.